The Maple Store
The Maple Store, benannt nach dem Ahorn, aus dem feinster Sirup gewonnen wird, verkauft eine grosse Auswahl von auserlesenen, handgefertigten und puren Ahronsirups, die alle direkt vom Kleinstbauer bezogen werden. Alle Produkte sind 100% biologisch und stammen jeweils aus nur einer natürlichen Quelle.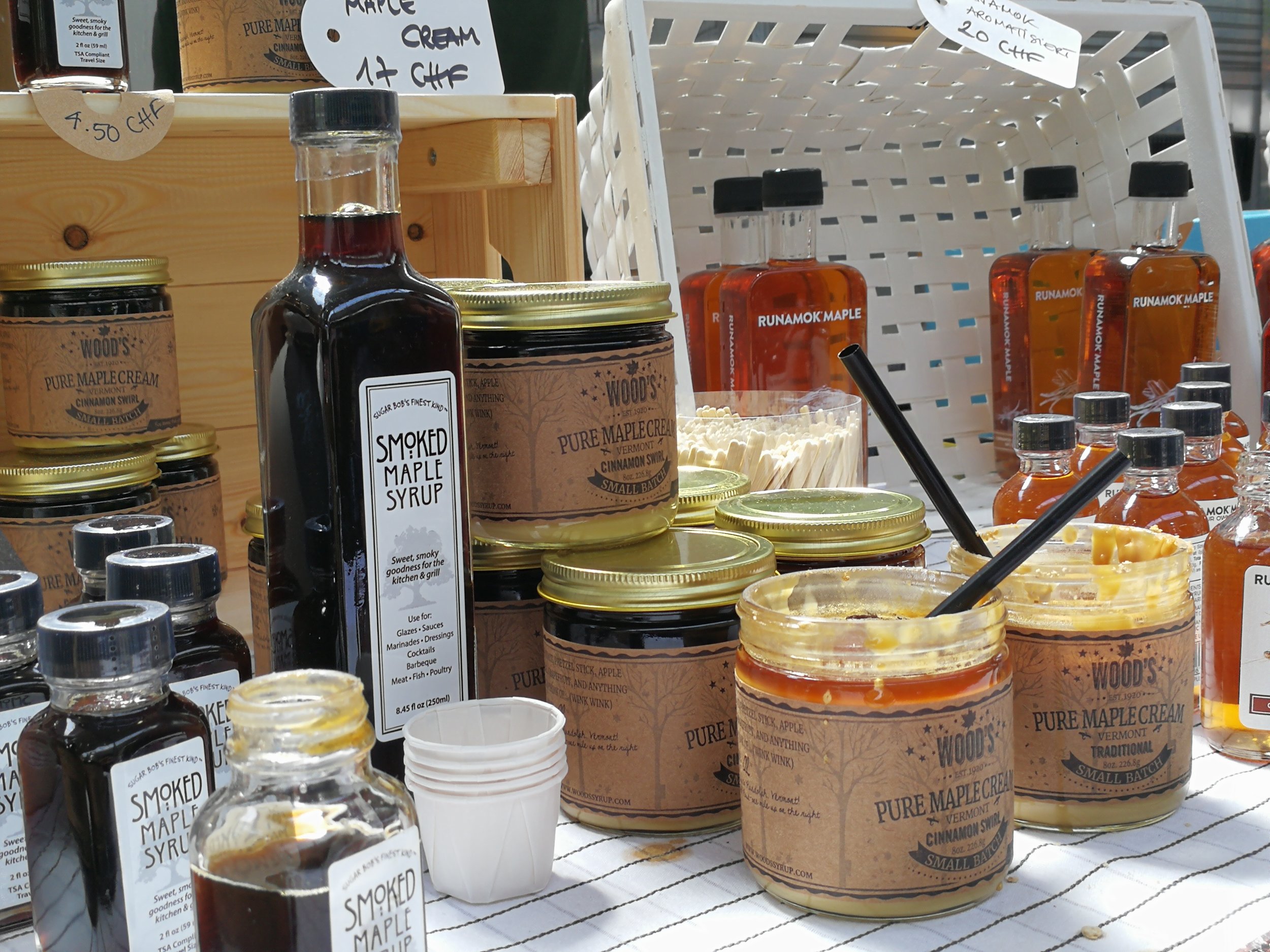 Unterschiedlichste Produkte aus fairen Verhältnissen
testen und probieren am Maple Store Stand!